Many have been the people who asked us about our name, our origins, the
first seed of our wine, the location of our wine cellar...
We introduce you, with PRIDE, our Seven Sins...
We are Everyday is Like Sunday; three dreamers related since always, one way or another, with the wine world.
It's been some time since we banished the SLOTH from our side with the purpose of give a new air to the Rioja's world. We wake up with WRATH to give light to the Seven Sins project; the development of the wine it's been as hard and inspiring as the design of this amazing image. Reasons that make us rethink everything from scratch: excellent quality wines, with different personalities, made from different varieties of Rioja's grapes as Tempranillo or Garnacha.
All of them are from vineyards which are the ENVY of a lot of people.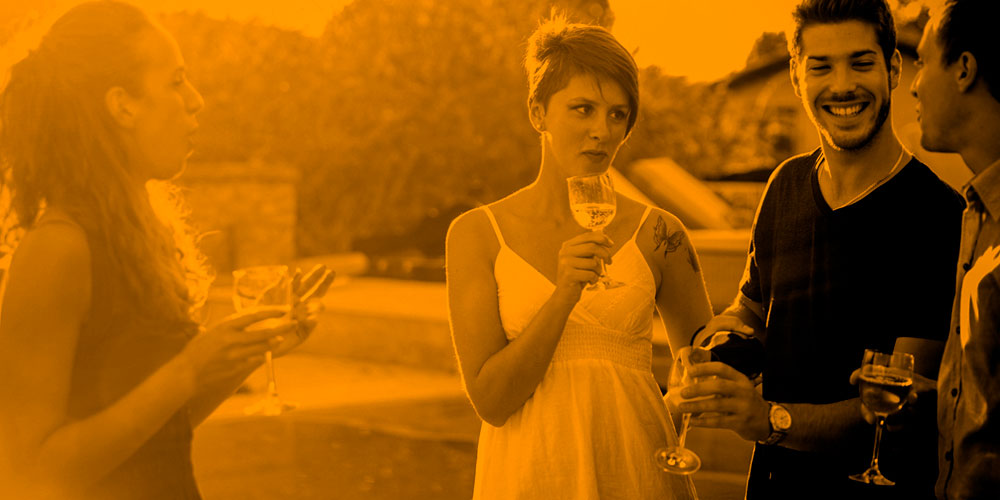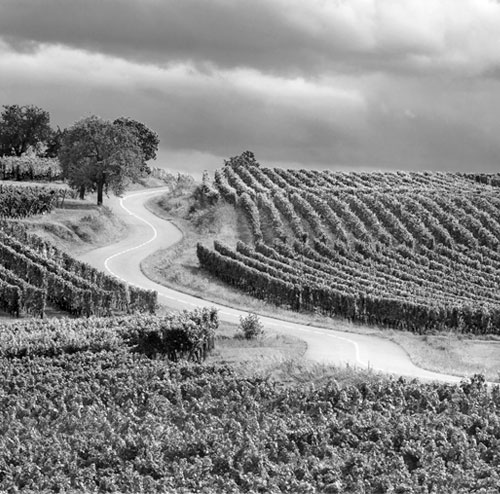 The name Seven Sins was also made to define even more our transgressors personality, far from cliches, and open to the higher doses of LUST.
For all of this, and knowing your willing to satiate the GLUTTONY and falling in our temptation we introduce you the new Seven Sins collection, now better than ever.
Now you can bring out your GREED and get hold of them all.