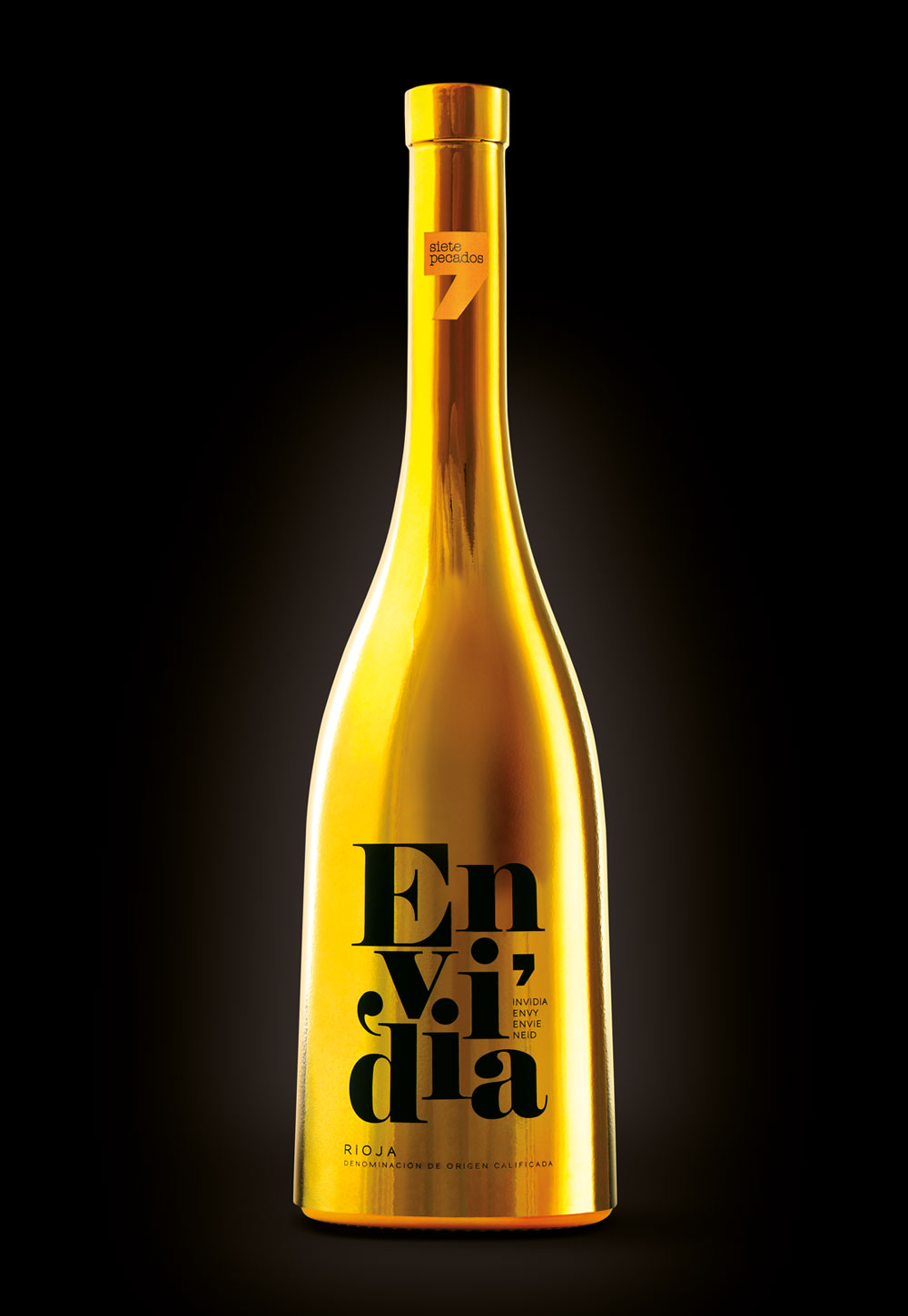 It wants everything around it and this is the reason for its mirror-effect finish that reflects and captures its surroundings.
I want it, I yearn for it, whatever and however, especially if it is yours. I love it that your loss is my gain... you don't understand, I need it... in truth, it has always been mine.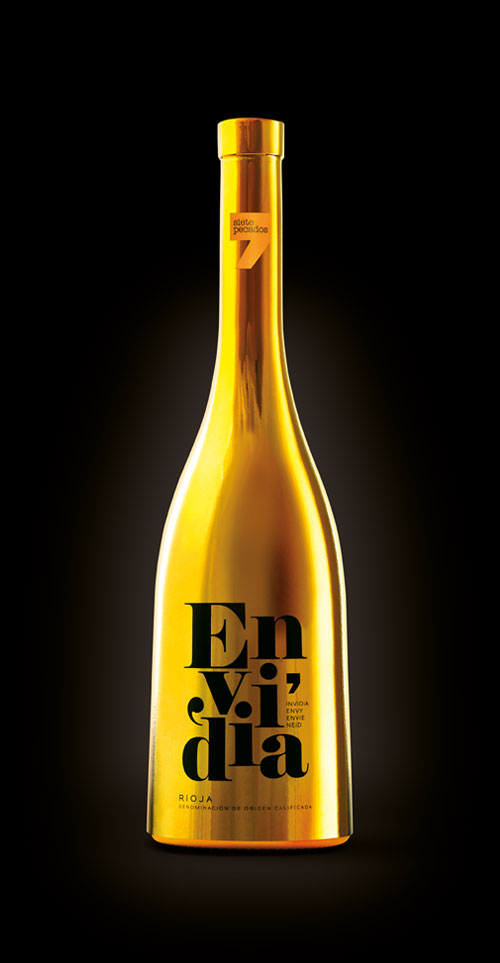 Red Wine
2017
Aged in the cask for 15 months.
Rioja.

Denominación de Origen Calificada.

San Asensio. La Rioja. España.
Fase visual
Garnet red, vibrant, bright and clean. Highly intense, with violet hues at rim.
Fase olfativa
Balanced, highly intense. Red berries, strawberries and raspberries. With hints of spices, vanilla and coconut.
Fase gustativa
Long-lasting attack that envelopes the palate, harmonised by its freshness. Very tannic, with a long, flavourful finish.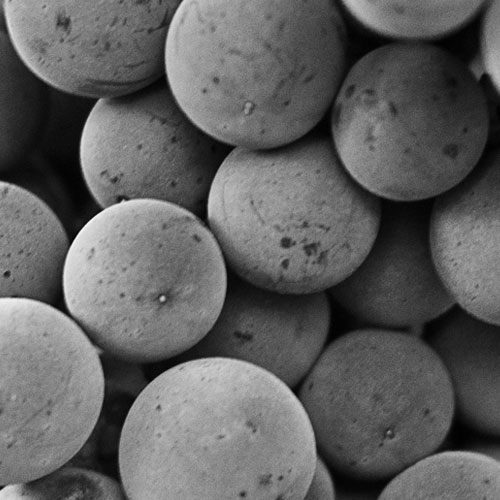 La envidia es solo una declaración de inferioridad.