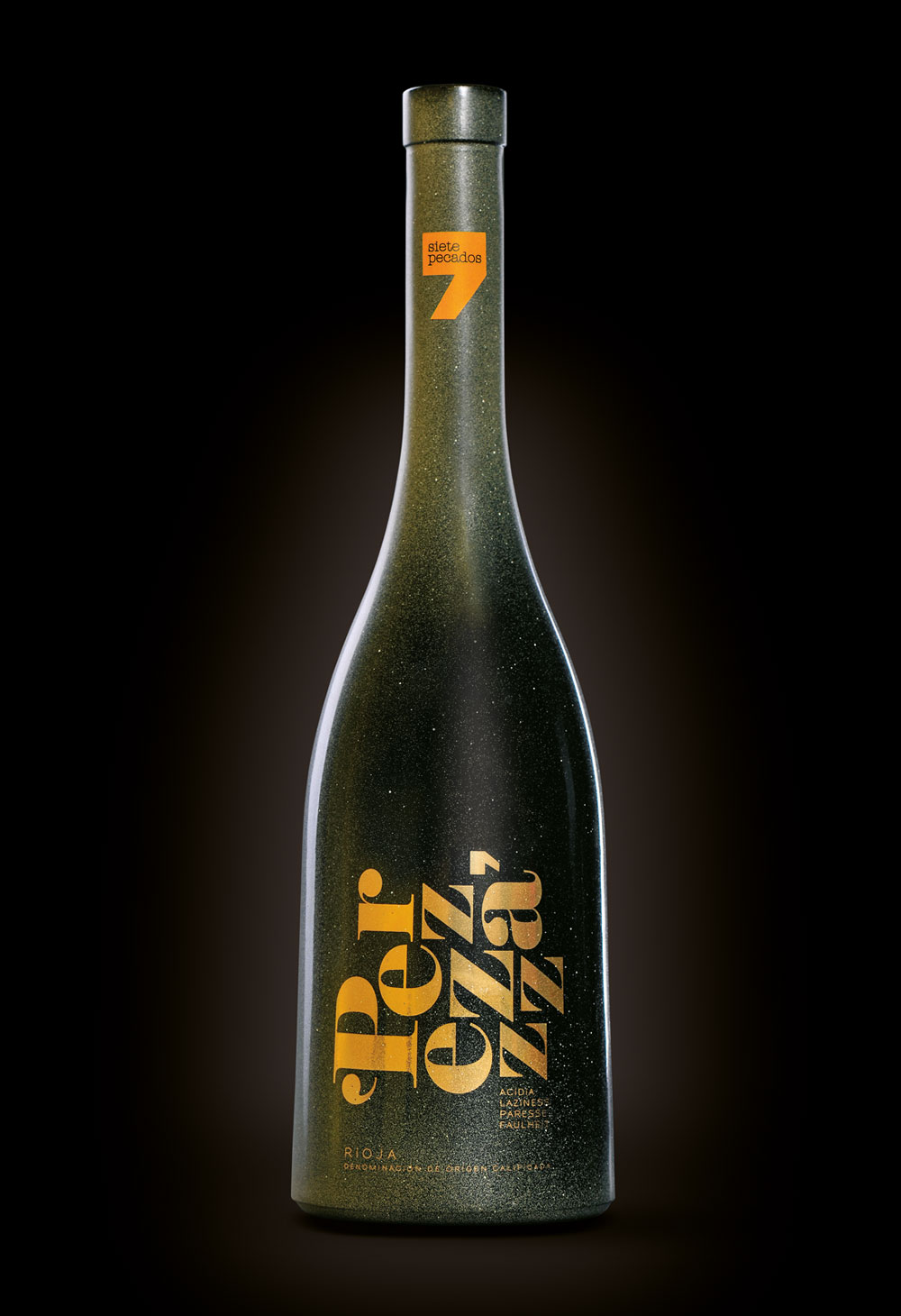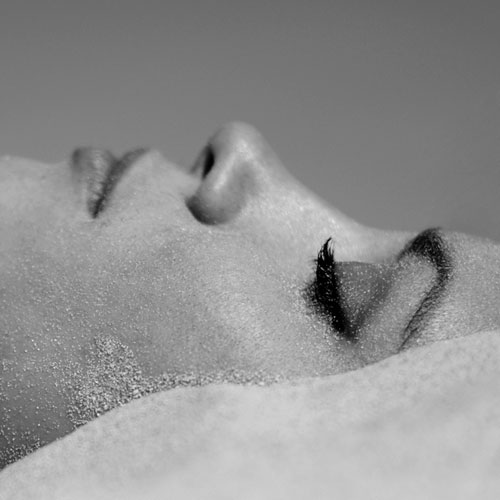 As if fresh out of a graveyard of bottles, having lain there for an indefinite time, covered in dust and with the text sloping because it likes it to be read lying down.
My time passes, my hours are lost, my sensations are quelled, but this absurd lack of activity satisfies me... all I want is nothingness, the nothingness that gives me everything.
Red Wine
2017
Aged in the cask for 15 months.
Rioja.

Denominación de Origen Calificada.

San Asensio. La Rioja. España.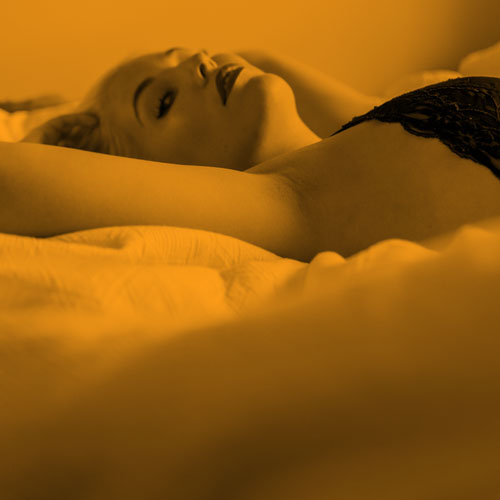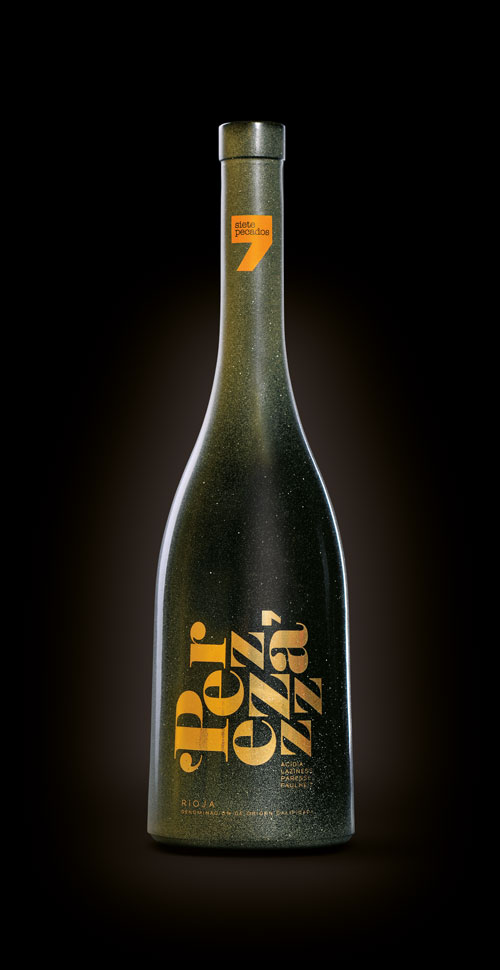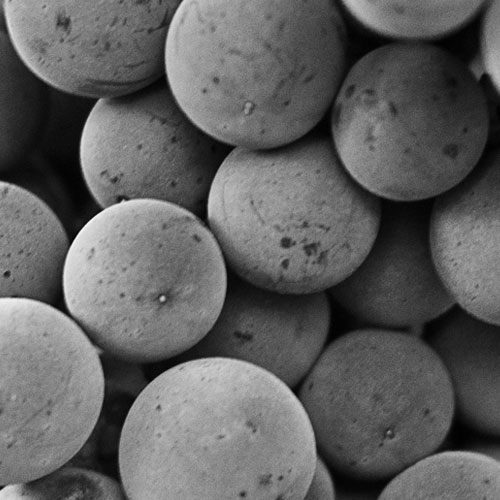 Fase visual
Garnet red, vibrant, bright and clean, highly intense.
Fase olfativa
Balanced, high intensity, with red and black berries. Hints of spicy and balsamic aromas.
Fase gustativa
Long-lasting attack, enveloping the palate, balanced by a good freshness and well-worked tannins, velvety, flavourful, enhancing salivation.

La pereza viaja tan despacio que la pobreza no tarda en alcanzarla.