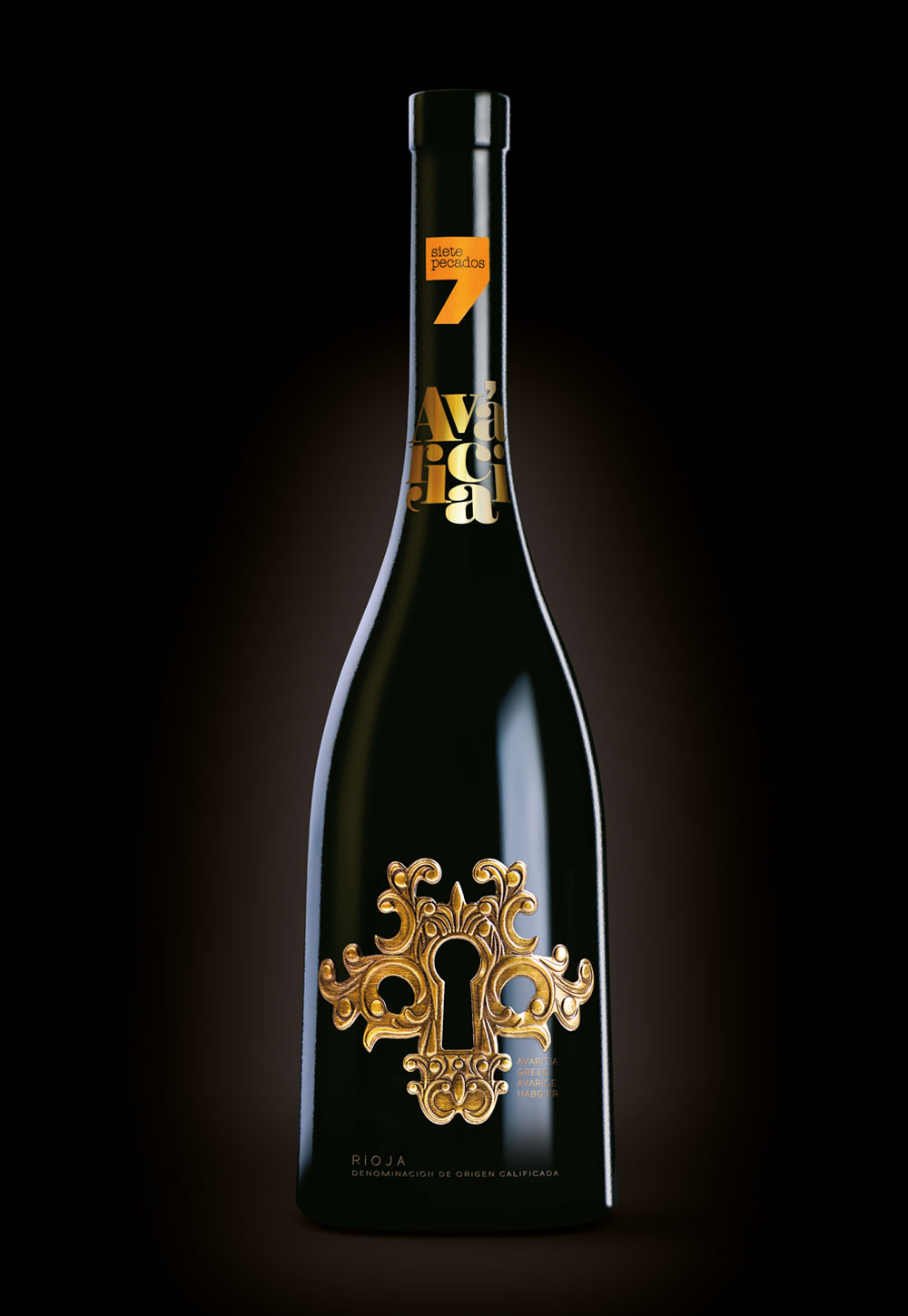 To be sure it lasts longer and that nobody touches it, a padlock safeguards our GREED.
I will never let go of it, nobody will ever take it away from me... I amass, I build a prison forged by the desire to possess, whatever... but to possess it.
Red WIne
2017
Aged in the cask for 15 months.
Rioja.

Denominación de Origen Calificada.

San Asensio. La Rioja. España.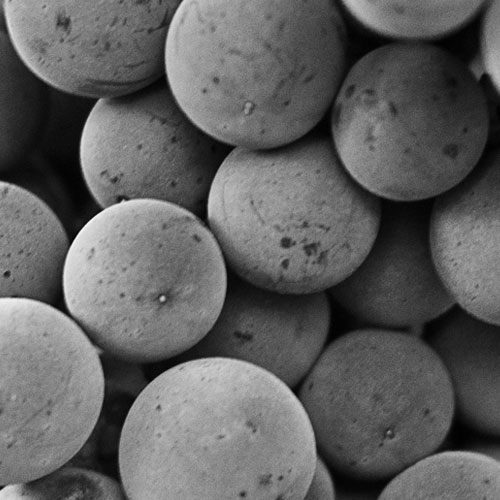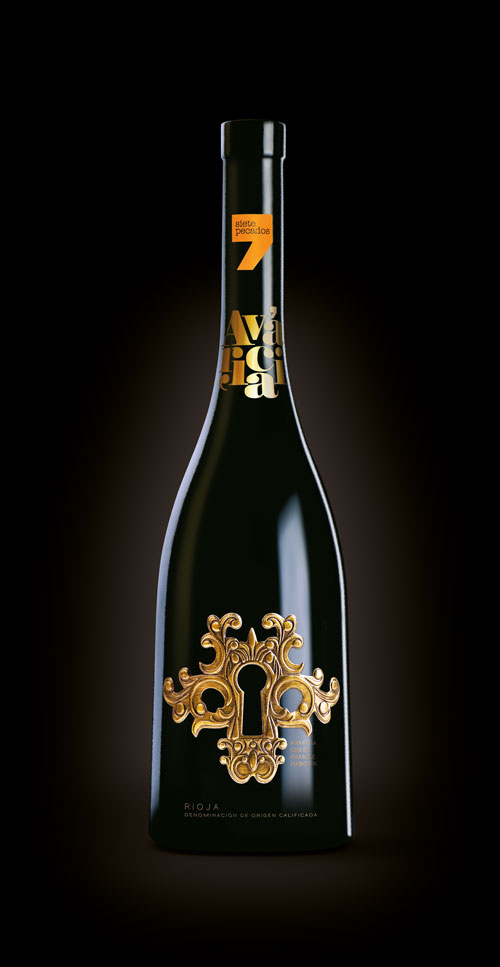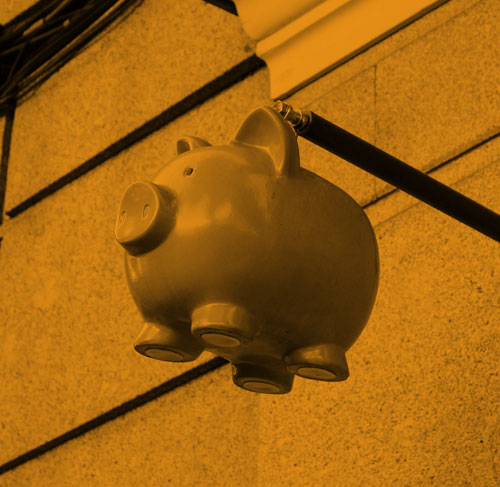 Fase visual
Cherry red with a touch of crimson, vibrant, bright and clean, highly intense.
Fase olfativa
Balanced, highly intense. Aromas of red berry jam, with hints of spice, vanilla and coconut.
Fase gustativa
Good attack, fresh, easy to drink, with reactive tannins that encourage high salivation.
El vino calma la sed, la comida el hambre, pero el oro no sacia la avaricia.