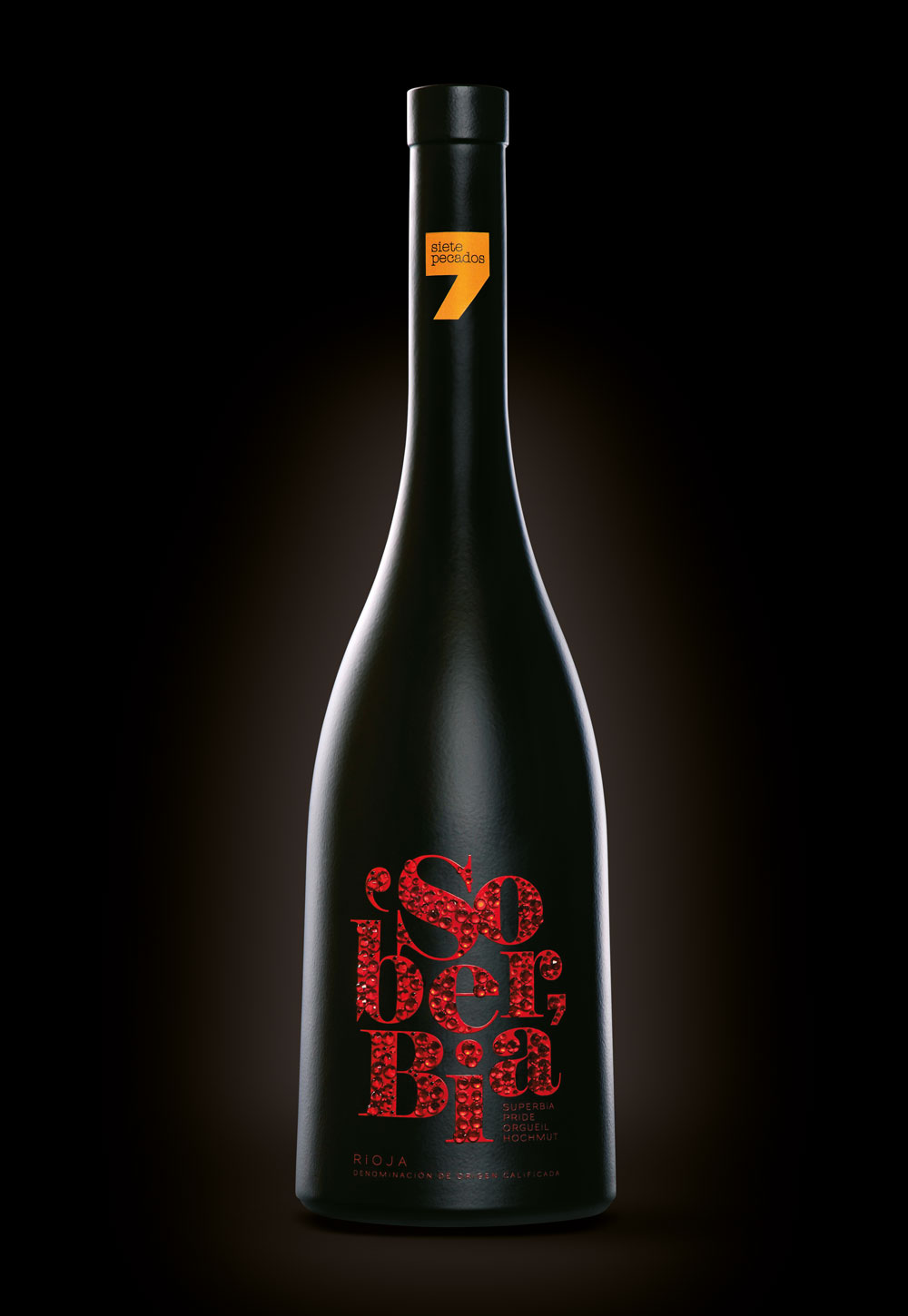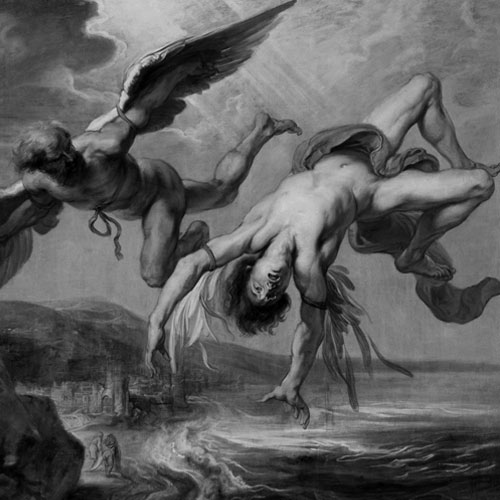 My pride forces me and my arrogance overwhelms me with the urge to quash you, to turn you into my indifference... you or me, me or everyone else. Only me.
Always above the rest, standing out, in this case with Swarovski crystals.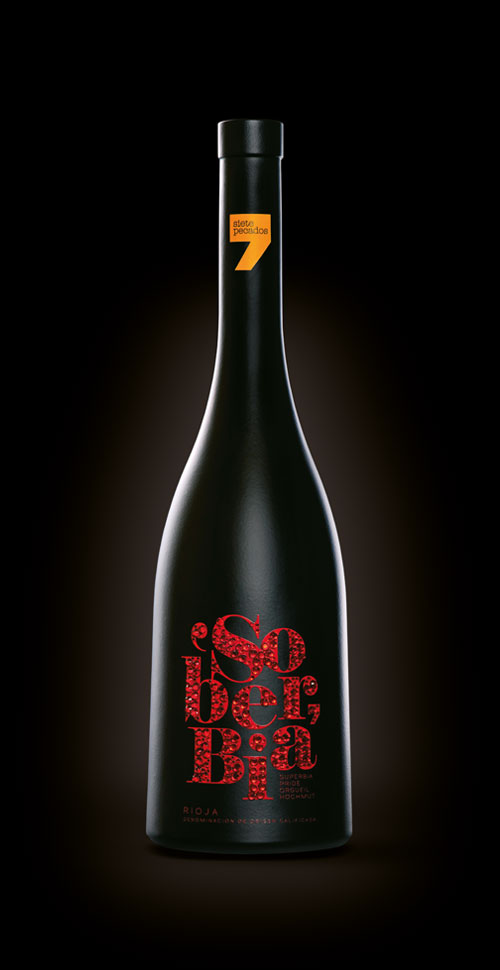 Fase visual
Garnet, verging on cherry red, vibrant, bright and clean. Very intense. Rim with violet hues.
Fase olfativa
Balanced, highly intense, aromas of red berries, strawberries, raspberries and blueberries, enhanced by the wood, vanilla and coconut, adding to its complex nose.
Fase gustativa
Long-lasting attack, enveloping the palate, marked by a subtle freshness and sweet, flavourful tannins.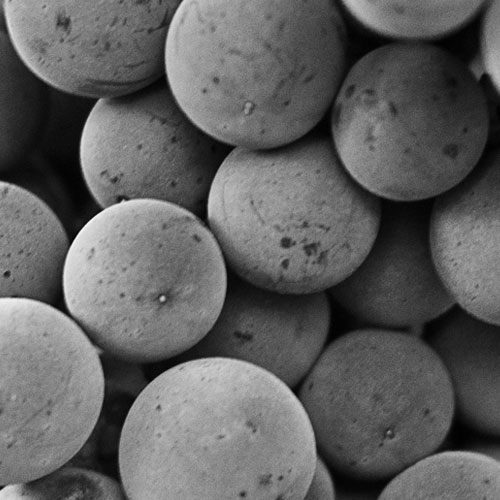 Red Wine
2017
Aged in the cask for 15 months.
Rioja.

Denominación de Origen Calificada.

San Asensio. La Rioja. España.

El hombre en su gran soberbia, creo a Dios a su imagen y semejanza.