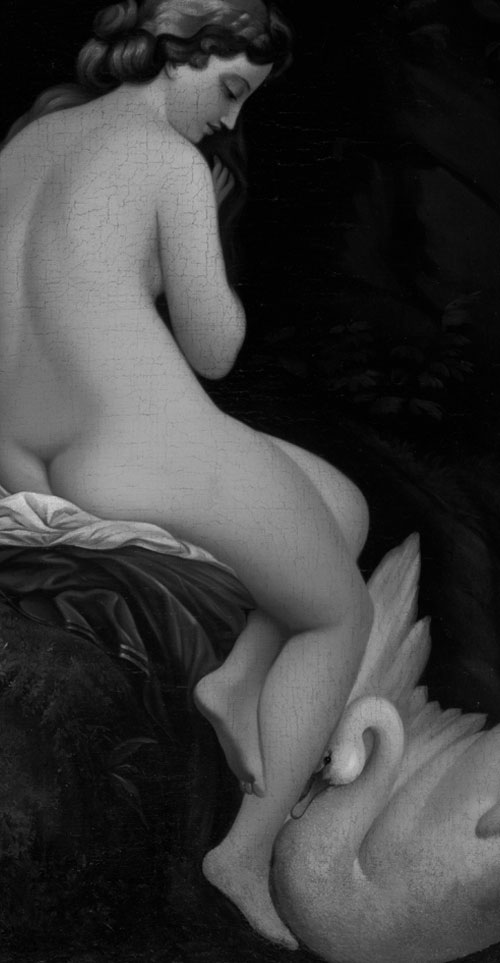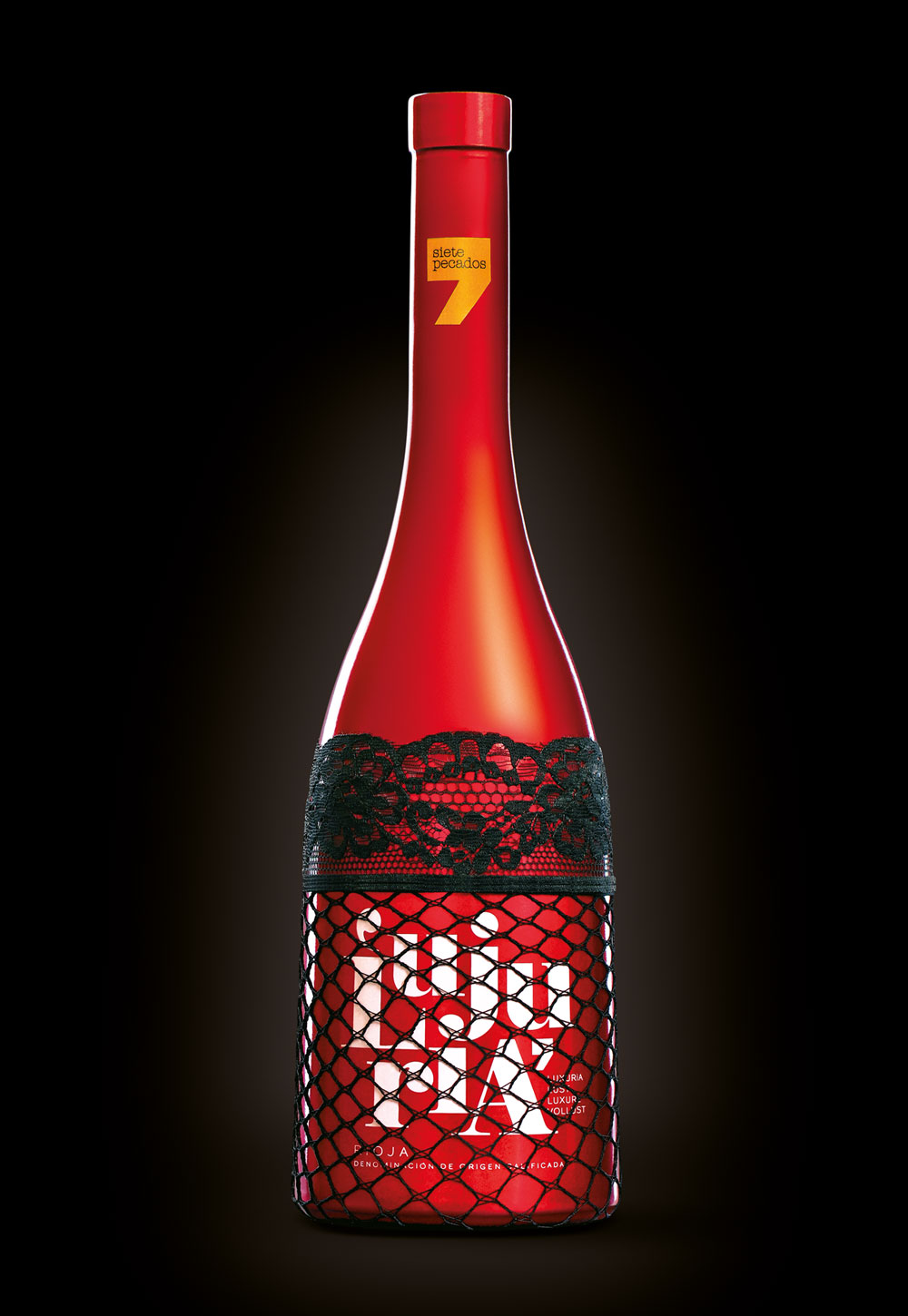 My thoughts caress you, I touch you only with my gaze, I spy on you, imagining, quenching my desire to caress you, just looking at you, just imagining...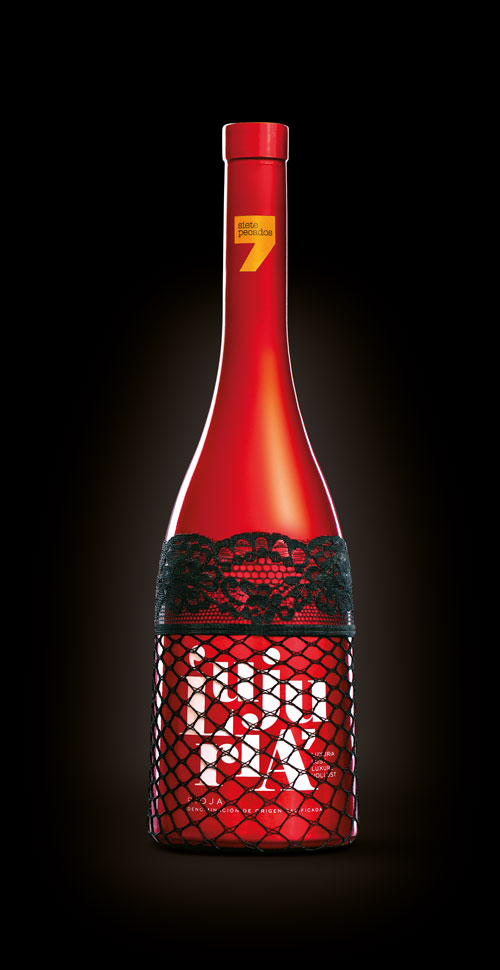 Red Wine
2017
Aged in the cask for 15 months.
Rioja.

Denominación de Origen Calificada.

San Asensio. La Rioja. España.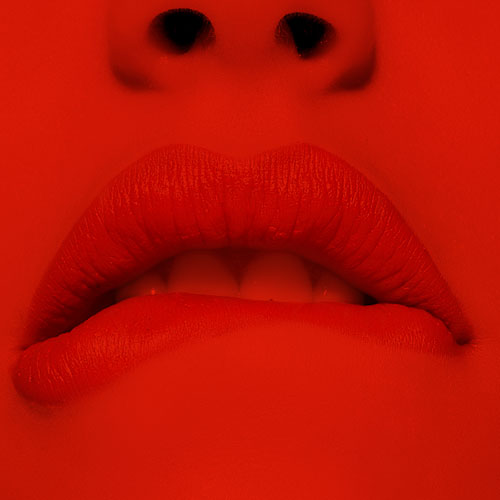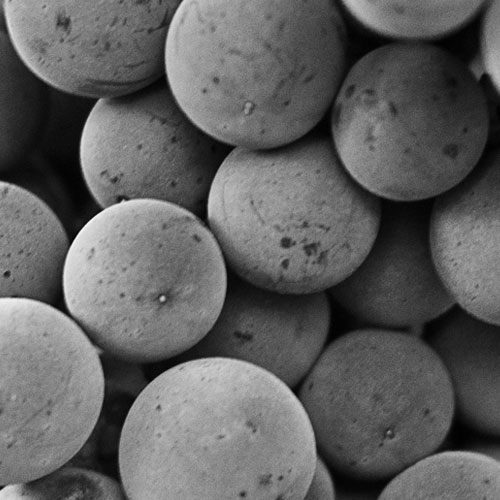 Fase visual
Cherry red, vibrant, bright and clean, highly intense.
Fase olfativa
Balanced, highly intense. Aromas of red berries, blackcurrants, balanced with the wood. Vanilla and coconut.
Fase gustativa
Long-lasting attack, subtle acidity and well-worked, sweetened, flavourful tannins. Providing a very good finish.

De todas las aberraciones sexuales la más singular, tal vez sea la castidad.