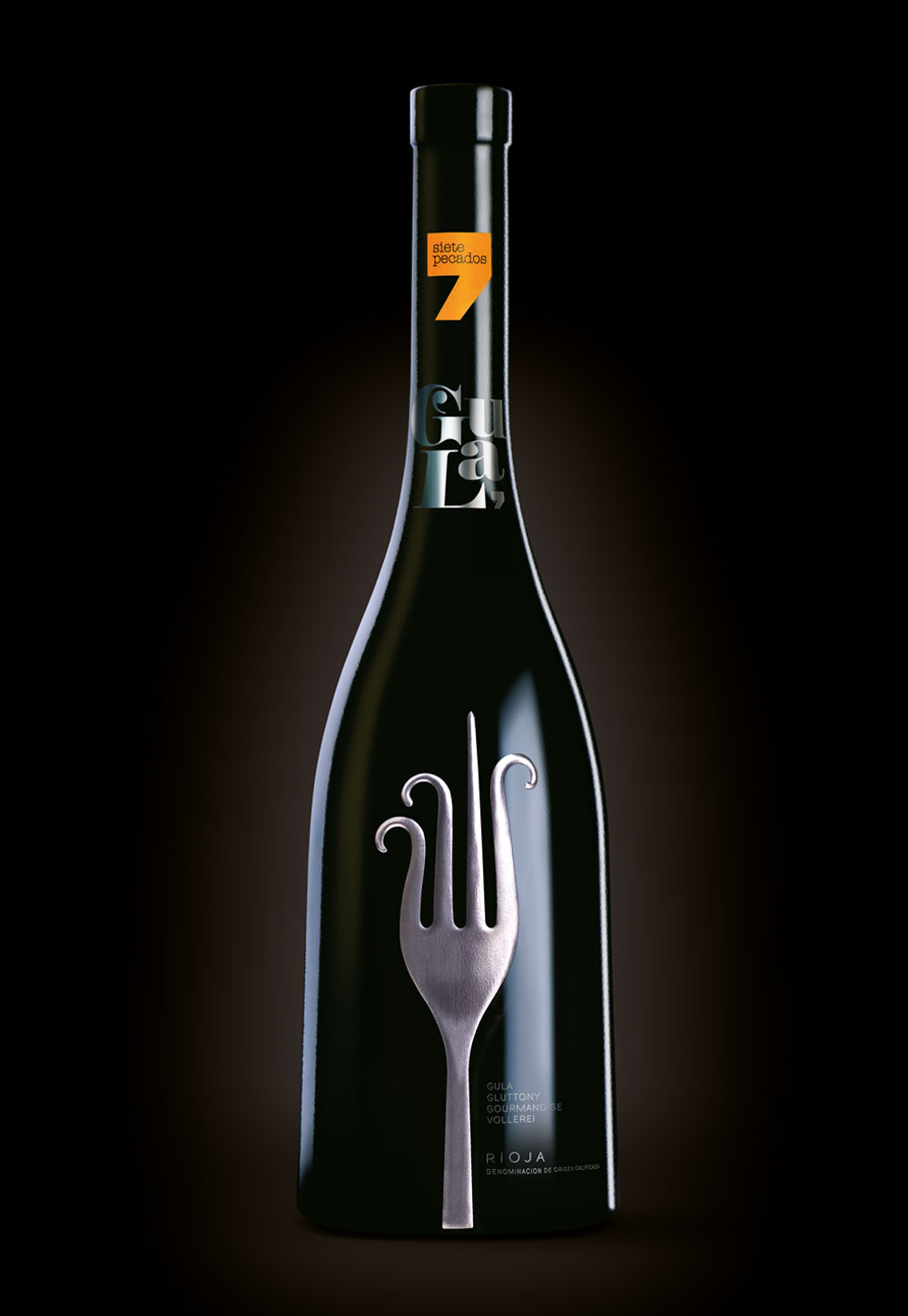 Not even the fork that embraces it has survived, leaving it totally useless from so much use and abuse.
Red Wine
2017
Aged in the cask for 15 months.
Rioja.

Denominación de Origen Calificada.

San Asensio. La Rioja. España.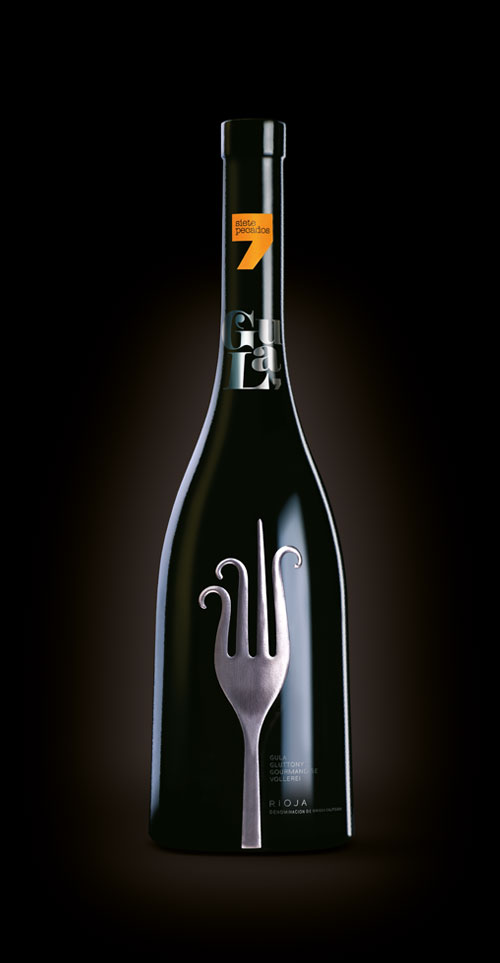 Nothing satiates me, nothing fills me, nothing calms my eternal feeling of emptiness... for all infinity everything becomes nothing in the face of my voracious appetite for everything, or for nothing.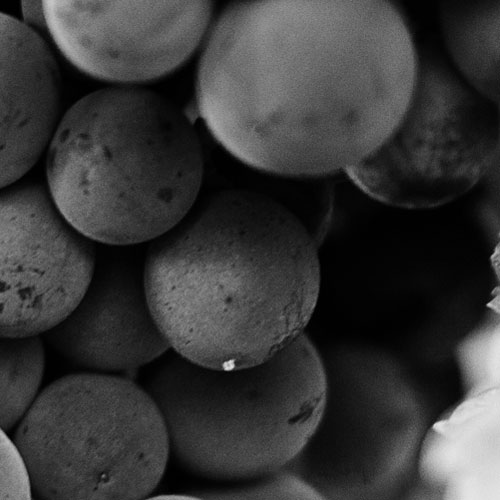 Fase visual
Cherry red, vibrant, bright and clean, highly intense, with crimson hues at rim.
Fase olfativa
Balanced, highly intense, aromas of red berries, strawberries, raspberries and blueberries. Subtle hints of vanilla and coconut.
Fase gustativa
Long-lasting attack, providing fullness in the mouth, fresh, easy to drink, with a high content of velvety tannins.

El que ama, amando, gula por fuerza ha de cometer.